Financial Services
Deploying Microsoft 365 Enterprise E3 & E5 for securities system of SSI
SSI (Saigon Securities Inc.)
Thách thức
SSI needs an overall solution for email management, security integration, data management and user convenience.
This software must also secure all services and data on SSI's IT devices.
Solution
CMC consults Microsoft 365 Enterprise E3 & E5 solution, which is the software that integrates all online services and is consistent with Windows 10 and Office 365 ProPlus.
Unique integrated technology solution designed for growing businesses. This technology solution allows employees in the business to exchange, collaborate and get the job done in the most efficient way, as well as protects data without getting you stuck with complicated IT management or expensive on-site equipment.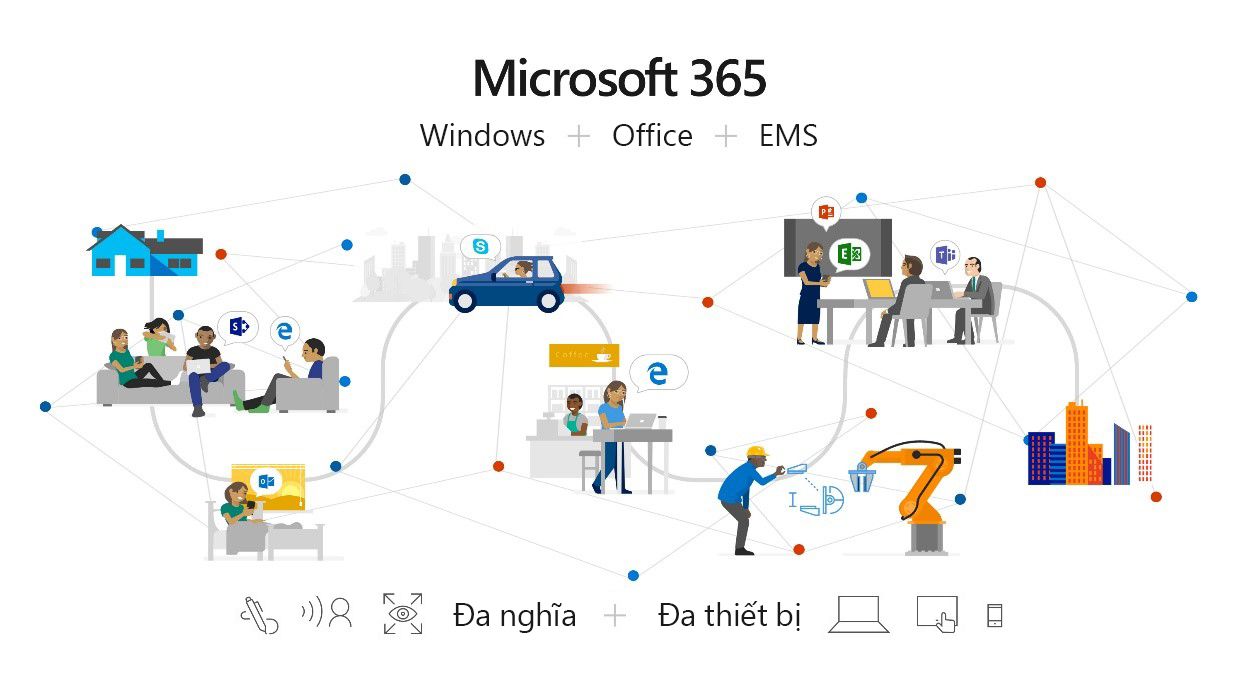 Uniform
SSI has successfully combined all features and services into one uniform IT system
Minimizing costs
The solution helps SSI to easily manage and minimize costs.