Education
IU - Training management solution for universities
Vietnamese Universities
Challenge
Universities need a software to assist work-handling officials in training management at universities, colleges, vocational schools, etc. in order to improve operational efficiency.
Assisting students, lecturers, and leaders, focusing on the computerization of main operational processes, diversifying types and methods of training.
Solution
Outstanding features of IU
Manage training plans
Manage timetables
Manage students and academic results
Manage tuition collection and salary
Manage graduation and diplomas
Online portal: Help students get useful information from the school's information system.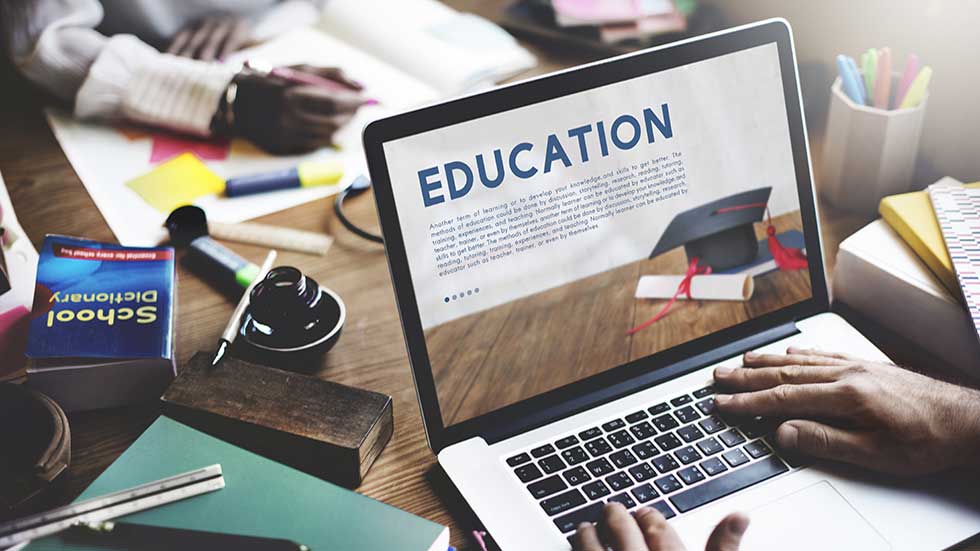 General benefits:
Information is transparent and public, minimizing the time for tasks that need to be done repeatedly and quickly creating accurate reports/statistics.
Benefits for the leadership
Able to monitor students' learning situation as well as the management work of school officials, increase the ability of centralized management and optimize resources.
Benefits for lecturers and administrators:
Maximize computerization of training management, improve work efficiency and reduce administrative procedures.
Benefits for students
Increase the ability to exchange and easily collect information related to the curriculum, easily track information about the learning process as well as information from the school and lecturers.