Cross Industry
Deploy Windows 10 Enterprise and Microsoft Office 365 Plus for EVN
Vietnam Electricity Corporation (EVN)
Challenge
EVN's customers and employees complained that they needed to use the newer version of Office software since their computers could not run Office 2007.
Windows 7 is used for customers, which has slow speed and is unable to process transactions with high capacity.
Solution
CMC deploys Microsoft 365 ProPlus solution and Windows 10 operating system for the whole system of EVN.
The solution proves to be useful for users.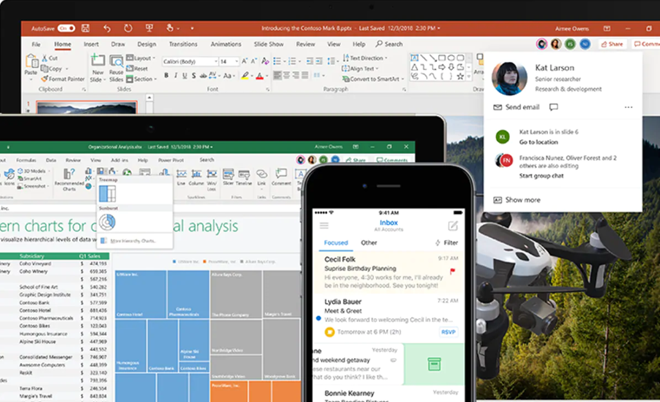 Applied to the whole system
EVN has successfully deployed Windows 10 and Microsoft Office 365 across the system and transactions with customers.
Positive user feedback
The new system is good, convenient and easy to use.