Cross Industry
Participating in enterprise resource planning - ERP project for PNJ
Phu Nhuan Jewelry Joint Stock Company (PNJ)
Challenge
PNJ is the largest jewelry trading company in Vietnam. In the next 5 years (2018-2022), digitalization will lead PNJ's retail revolution and consolidate its long-term prospects.
The implementation of the new ERP system is part of PNJ's plan to increase investment in technology for business.
Solution
Enterprise Resource Planning - ERP project for Phu Nhuan Jewelry Joint Stock Company (PNJ) is built on SAP S/4HANA technology platform.
This is the largest ERP license project ever of CMC and also the most important technology project of PNJ in the period of 2018-2019, in order to realize the vision of being a leader in manufacturing and retailing jewelry in Asia.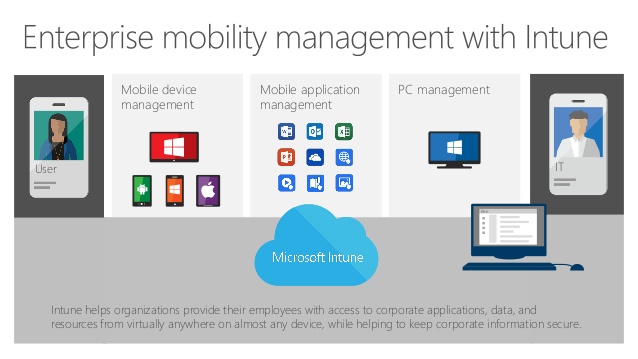 Synchronous
When being put into operation, ERP will help PNJ synchronize information, ensure transparency and control data in an accurate and consistent manner.
Convenient management
Help PNJ's leadership to closely monitor business operations and make quick decisions in operating the system.
Digitalized
More importantly, ERP will help PNJ move faster into data digitization and modernization of workflows.