Cross Industry
Deploy Microsoft 365 Enterprise solution for Prudential, Sovico, etc.
Prudential, Sovico...
Challenge
Business clients need comprehensive software to handle emails and daily transactions, store data and handle large workloads.
Tools must be gathered on one platform to save time and easily manage.
Solution
CMC offers effective solutions to clients.
CMC implemented the solution of Microsoft 365 Enterprise E3 for Prudential in 2018 and Microsoft 365 Enterprise F1 for Sovico Holdings (the corporation that owns Vietjet Air and Phu Long Real Estate) in 2017.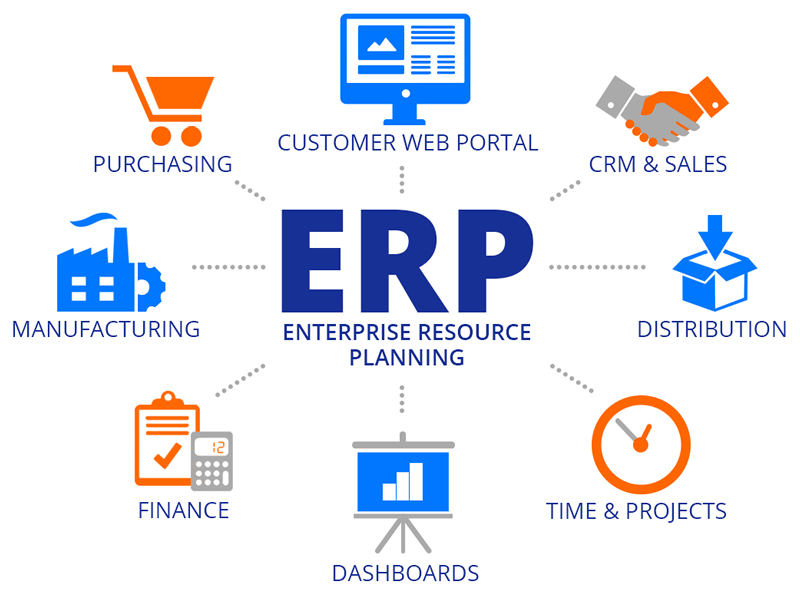 Technology
Microsoft 365 provides a unique integrated technology solution designed for growing businesses.
Interaction
Allow employees to exchange, collaborate and get the work done in the most efficient way.
Security
Data is protected without needing complicated IT management systems or expensive on-site equipment.