Information Security for Digital Infrastructure: Foundation for sustainable digital transformation
CMC's Digital Infrastructure Department will provide customers with secure digital transformation products and services as well as reliable information security technology according to international standards.
Digital Infrastructure: Foundation for safe and sustainable digital transformation
The Digital Infrastructure Department of CMC Corporation is born from the conversion of telecommunication infrastructure department consisting of CMC Telecom and Netnam, and focuses on broadband connectivity, data centers, cloud computing and information security. The combination with CMC Cyber Security will enable CMC's Digital Infrastructure Department to provide digital transformation services with modern and secure digital infrastructure according to the highest international standards to customers.
Digital transformation comes with many cybersecurity risks; in which, data are much "wanted" by cybercriminals. In particular, the Banking and Finance industry considers data to be more important than any other forms of assets. Therefore, Ms. Tran Thi Minh Phuong - Director of CMC Telecom's Banking & Finance Department said, CMC's Digital Infrastructure Department will offer infrastructure with strong connectivity and international standard data centers with absolute security to customers, especially those in banking and finance sector who are going strong with digital transformation.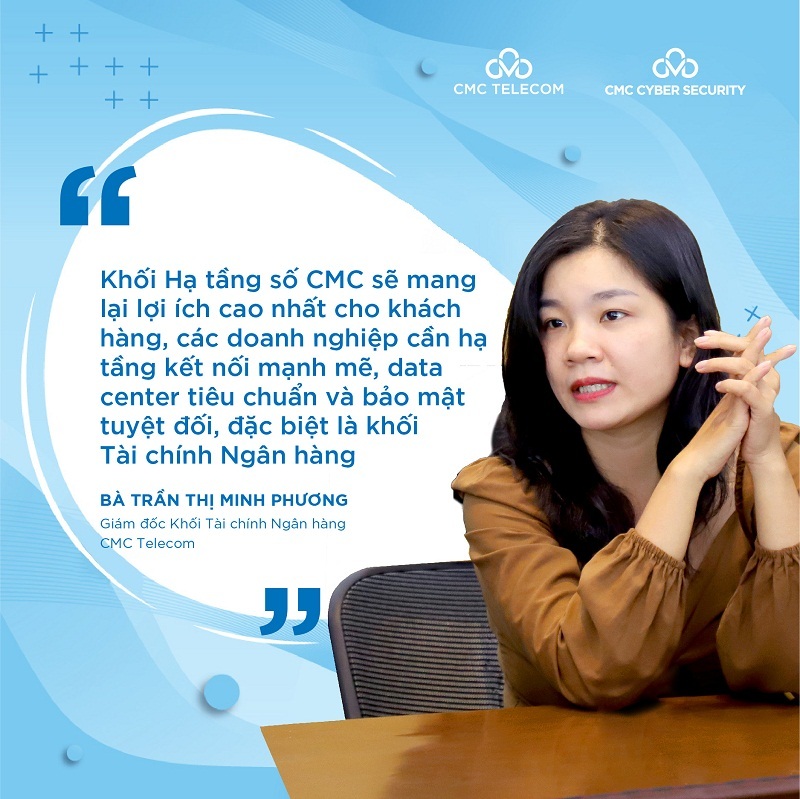 "With nearly 15 years of experience in information security services, together with a team of internationally certified security experts, Digital Infrastructure Department will provide to customers safe and secure digital transformation products and services according to international standards as well as the most reliable information security technology," said Mr. Ha The Phuong, General Director of CMC Cyber Security (CCS).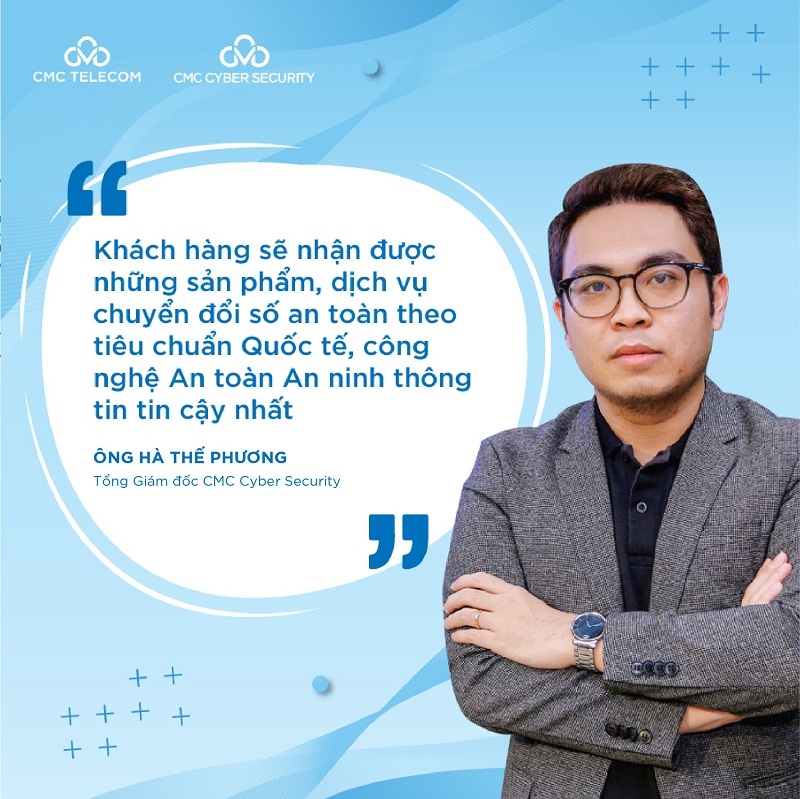 Information security for digital infrastructure with the most modern and secure Data Center in Vietnam
In order to ensure information security and safety for customer's valuable data, infrastructure is considered the key. As the heart of the standard Digital Infrastructure Ecosystem, Tan Thuan Data Center (DC) of CMC Telecom is a modern and secure data center in Vietnam and the APAC region. Built by CMC Corporation and officially put into operation in May 2022, Tan Thuan DC offers better connectivity and services for businessess with a system of 1,200 high-capacity racks of up to 20kw/rack in an area of 10,000 m2. This data center is designed by B-Barcelona Singapore to comply with the strictest standards for a modern DC, such as PCI DSS, TVRA (Threat Vulnerability & Risk Assessments), ISO 27001:2013 / ISO 9001:2015, etc. Especially, Tan Thuan DC is the first and only DC in Vietnam to have the Uptime Tier III certification for both Design and Construction.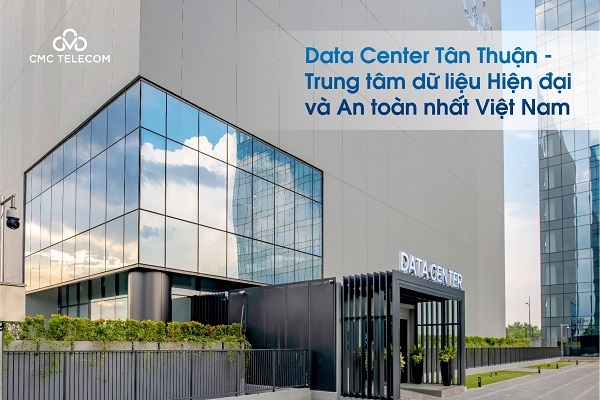 In addition to infrastructure, the well-invested human resource also contributes to the security power of the Digital Infrastructure/ As the strategic member of CMC Corporation in the Information Security field with nearly 15 years of experience in the market, services provided by CMC Cyber Security all meet international security standards. CMC Cyber Security is the first member to join the Anti-Virus Asia Researchers Association (AVAR) and is one of only two institutions in Vietnam to participate in the Microsoft Virus Initiative (MVI).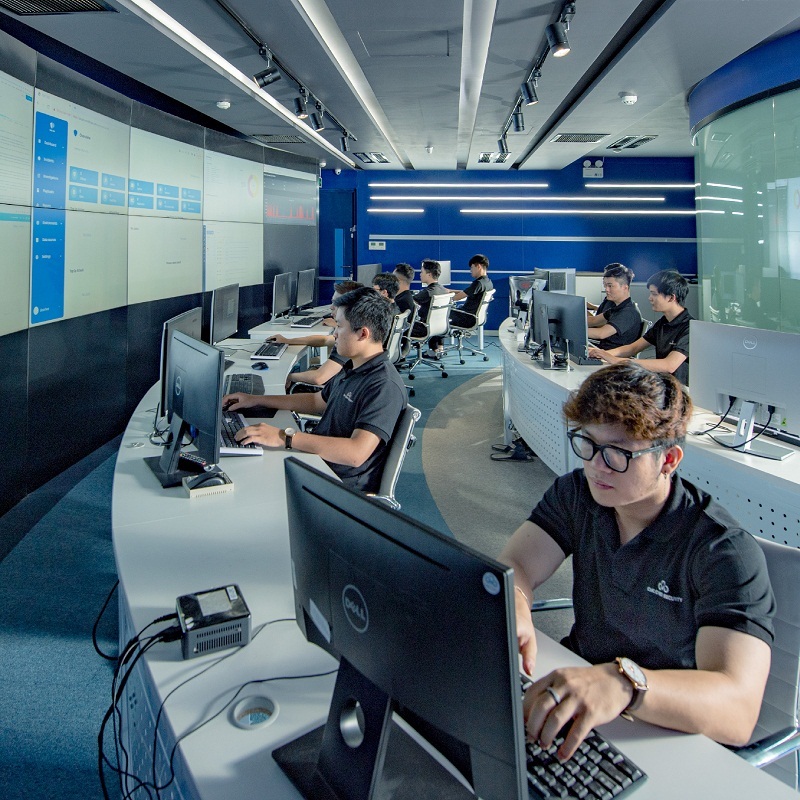 In addition, CMC Cyber Security's CMC Malware Detection and Defense solution (CMDD) is the only Vietnamese product to pass the test for Virus Bulletin 100 (VB100) certification with result of 100% for all inspection indicators. Overcoming strict standards and inspections, CMDD is the only product deployed at Ministry of National Defense of Vietnam for many consecutive years.